What artichoke
are you looking for?
Preserved
Artichoke
Specialties
Our artichokes are seasoned with oil and spices, made with their own authentic recipes that you can enjoy in less than a minute.   
Like all families, we also have different artichokes that complement and add excellent flavor to your dishes.  
These artichokes are carefully collected and cooked for preservation, so they can soak in their own spiced oil for a truly unique flavor.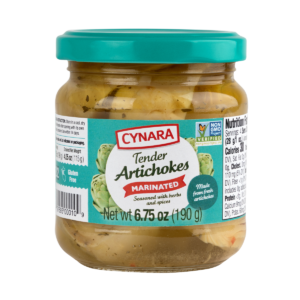 Jar 212 ml Seasoned with herbs and spices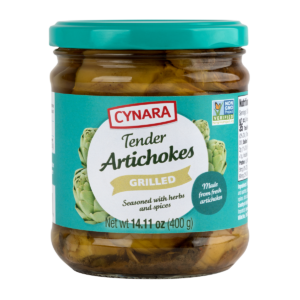 Jar 460 ml Seasoned with herbs and spices
Jar 460 ml Seasoned with herbs and spices